We are proud to introduce our retreat style Songwriting Camps for music professionals hosted by Art Factory Örnsköldsvik in one of the most creatively inspiring areas in the world: The World Heritage High Coast of Sweden.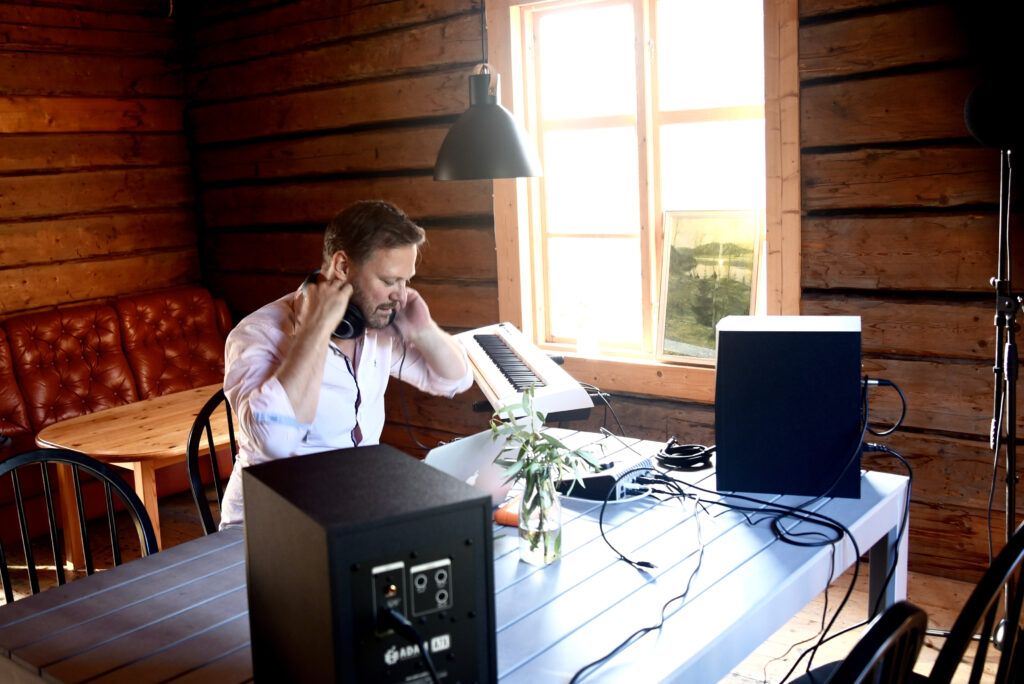 Our 3-4 day retreat style camps are hosted regularly, most of them in the center of or near Örnsköldsvik. All camps hosted or co-hosted by Art Factory Örnsköldsvik is well known for their quality in the details. Some of the most talked about camps so far are the High Coast Songwriting Camps held at Ulvö hotell on the island Ulvön hosted together with Ulla Sjöström, Founder and Head of School at Musikmakarna.
The city of Örnsköldsvik is world known for innovation, security, professionally and recreation. You will be amazed by the peace, quietness and fresh air in this city and its surrounding archipelago and the creativeness it inspires. You will also be amazed when you realise how this tiny little community of 55.000 people have impacted the world through sports, technology, outdoors equipment & clothing, internet security and more. Modo Hockey, Fjällräven, The "whiplash chair" (standard in all Volvo cars), Clavister, BAE Systems just to name a few.
Since a few years we are also world famous through Music.
Örnsköldsvik hosts not only one but three of the most influential songwriting academies in the world with the flagship Musikmakarna together with the sister academies Dreamhill Music Academy and Songwriting for an International Market. Together they attract representatives from the music industry from large parts of the world visiting on a weekly basis including labels, publishers, managements and artists.
Niclas Lundin who is one of the owners of Art Factory Örnsköldsvik is part of the staff at the three academies and he is the only one on staff who also works professionally as a songwriter and producer. Niclas has close to 150 songs released by artists from over 20 countries including Martin Garrix, Rick Springfield, James Larbrie, SHINee, Namie Amuro, an Idol Winning song and much more.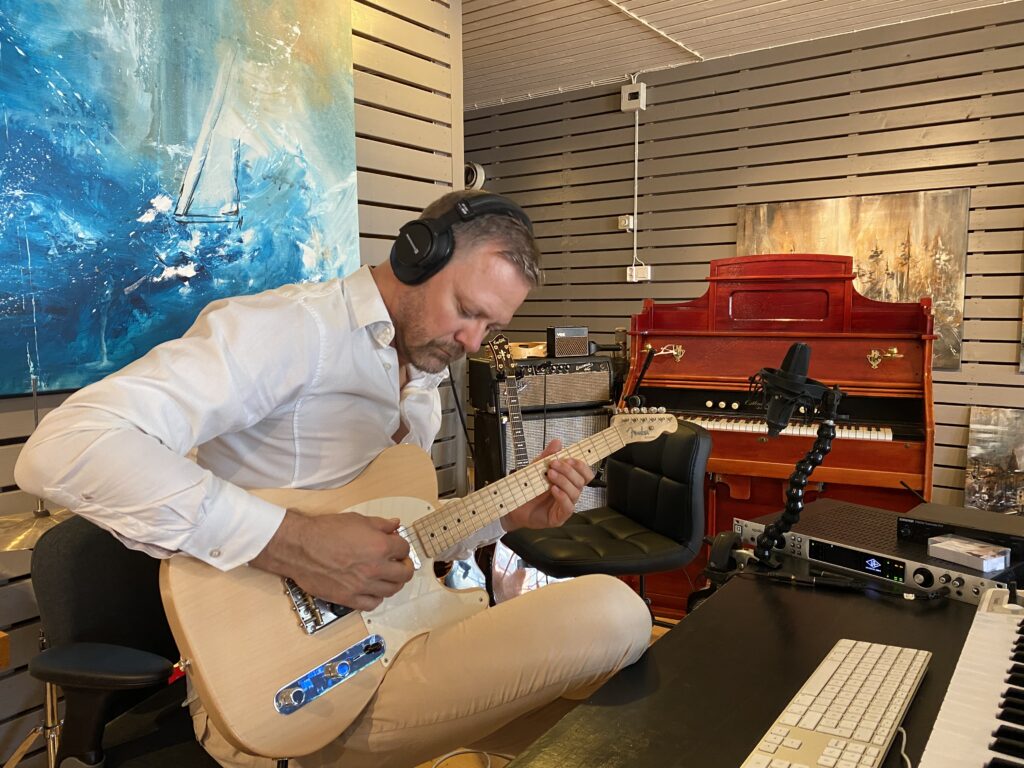 Niclas' combined knowledge and experience from over 15 years of professional work as a songwriter and producer along with him being deeply involved in education of the new generation of music professionals through the academies – as well as his large network of music professionals from creators to executives in all fields of music – simply vouches for the best possible camp experience there is.
This is not to say Niclas is alone in this. Most of the camps will be hosted in close collaboration with other music professionals and companies. Also Niclas business and life companion Linda Lundin, a professional painting artist, is highly experienced in planning and hosting professional events and her creative input through visual arts adds another level of richness to the experience.
Sounds good?
Well then, make sure to join us for one of our camps! Dates will be announced within short.
All that we ask of you is that you have a track record of releases to prove that you are an experienced music professional wether you are an artist, writer or producer (or all of them) or that you come highly recommended by a well established music company.
Send us a note to let us know you are interested. Please provide as much detailed information about you as possible.